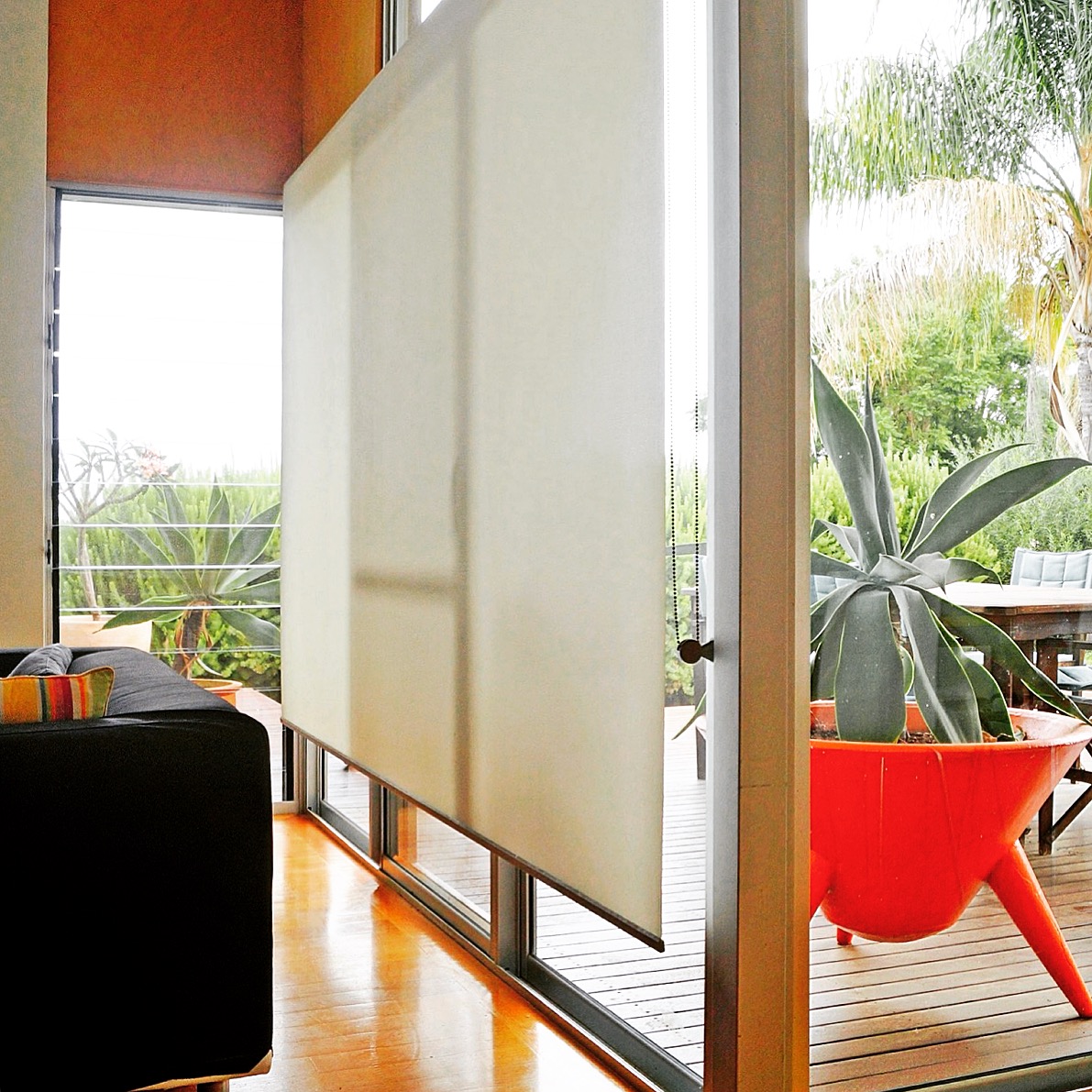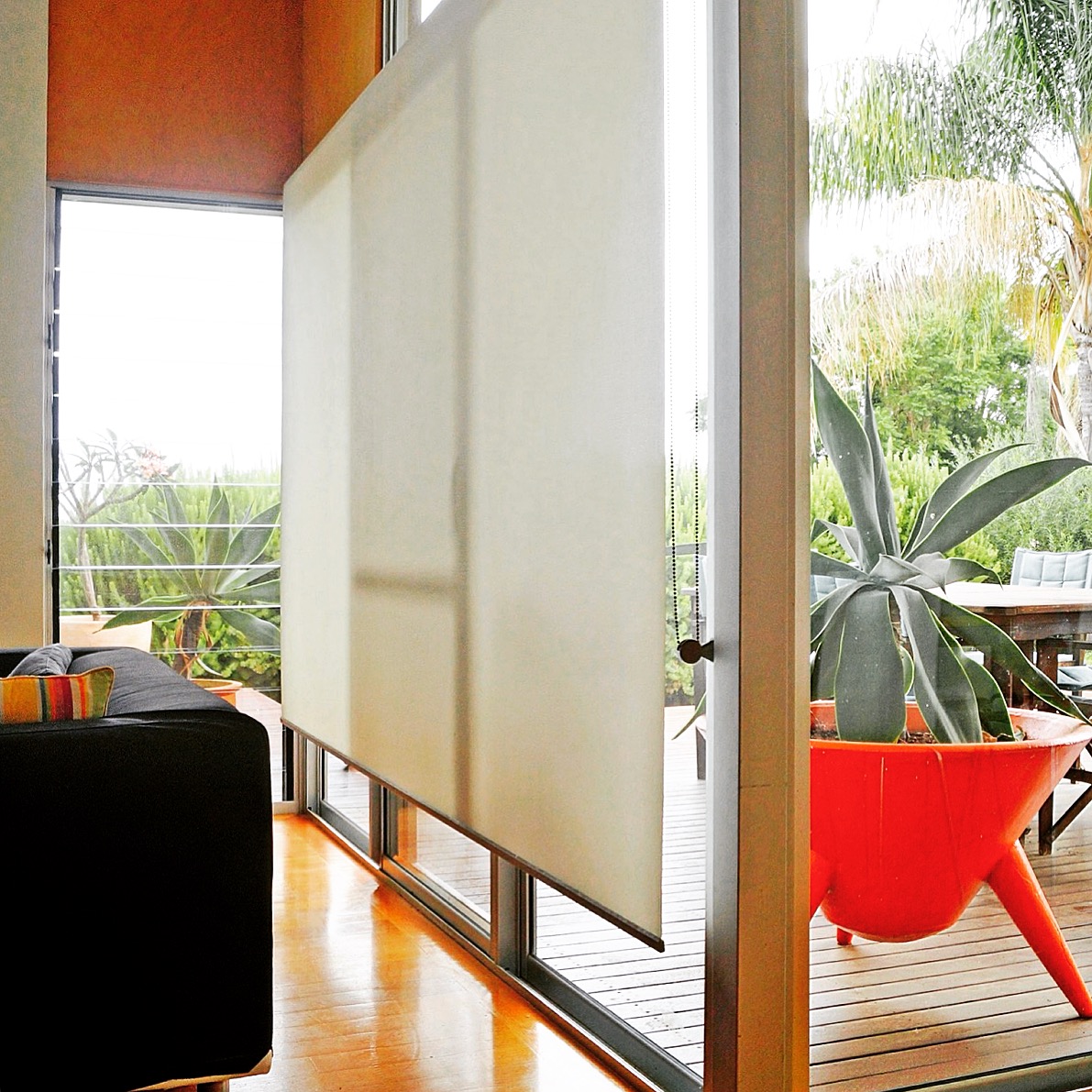 MOUNT PLEASANT HOUSE
Mount Pleasant House
LOCATION: Mount Pleasant, Perth, Western Australia
PROJECT TYPE/SERVICES: Residential Architecture/Full Architectural Service
FLOOR AREA: 250 square metres
Completed in 1998 with addition and pool built in 2006, the architectural brief was for an open plan contemporary family home with a relaxed 'holiday' feel. Perth based architect, Mike Edwards, came up with a light, airy split-level design which fitted beautifully into the natural contours of the sloping site.
The undercroft double garage and carport were tucked under the bedroom wing to free up open space and allow the bedrooms to take advantage of lake and hill views.
A clever skillion roof design affords the interior spaces soaring volumes and skillfully placed high light windows that visually 'embrace' the beautiful landscaped surroundings giving the home a special ambience.
Careful placement of openings extends the perception of space to encompass the boundaries of the site and help to make the home feel much larger than it really is.
Innovative and thoughtful design took maximum advantage of the slope of the land to negate the use of expensive pool fencing and maximise the expansive outlook from the raised pool terrace located at the highest point. The outdoor entertaining deck opening off the main living area of the house has a direct view of the water without an obtrusive glass or metal fence.
Bold use of form, materials and colours have given this architect designed home plenty of 'wow factor' although it remains extremely livable and user friendly for family life.